Thank you for visiting our cosmetic brand website. We have created these Terms and Conditions to govern your use of our website and purchase of our products. By accessing our website or purchasing our products, you agree to be bound by these Terms and Conditions.
Use of Website: You may use our website for lawful purposes only. You may not use our website to transmit or distribute any material that is unlawful, defamatory, obscene, or harmful.

Product Information: We make every effort to provide accurate and complete product information on our website. However, we do not warrant that the product descriptions, images, or pricing on our website are accurate, complete, or current.

Orders: By placing an order on our website, you agree to pay the full amount of the order and any applicable taxes and shipping fees. We reserve the right to refuse or cancel any order for any reason.

Payment: We accept payment through various methods, including credit cards and PayPal. We use secure payment processing to protect your personal information.

Shipping: We will make every effort to ship your order within a reasonable time frame. However, we cannot guarantee delivery dates or times.

Returns: We want you to be completely satisfied with your purchase. If for any reason you are not satisfied, please contact us within [insert number] days of receipt of your order to initiate a return.

Intellectual Property: All content on our website, including text, images, and logos, is the property of our company and is protected by intellectual property laws. You may not use any content on our website without our written consent.

Disclaimer of Warranties: We provide our products and website on an "as is" and "as available" basis without warranties of any kind, either express or implied, including but not limited to warranties of merchantability, fitness for a particular purpose, or non-infringement.

Limitation of Liability: Our liability to you for any damages arising from your use of our website or products is limited to the amount you paid for the product.

Indemnification: You agree to indemnify and hold us harmless from any claims, damages, or expenses arising from your use of our website or products.

Governing Law: These Terms and Conditions are governed by the laws of Bangladesh, without regard to its conflict of law provisions.
If you have any questions or concerns about these Terms and Conditions, please contact us at ☎️ +8801404-900100
📩 topfacecosmeticsbd@gmail.com.
Data Deletion Instruction
topfacecosmetic.com.bd is just a web base application and we do not save your personal data in our server. According to the Facebook Platform rules, we have to provide User Data Deletion Callback URL or Data Deletion Instructions URL. If you want to delete your activities for the topfacecosmetic.com.bd, following these instructions:
1. Go to Your Facebook Account's Setting & Privacy. Click " Setting ".
2. Then, go to " Apps and Websites" and you will see all of your Apps activities.
3. Select the option box for topfacecosmetic.com.bd
4. Click " Remove" button.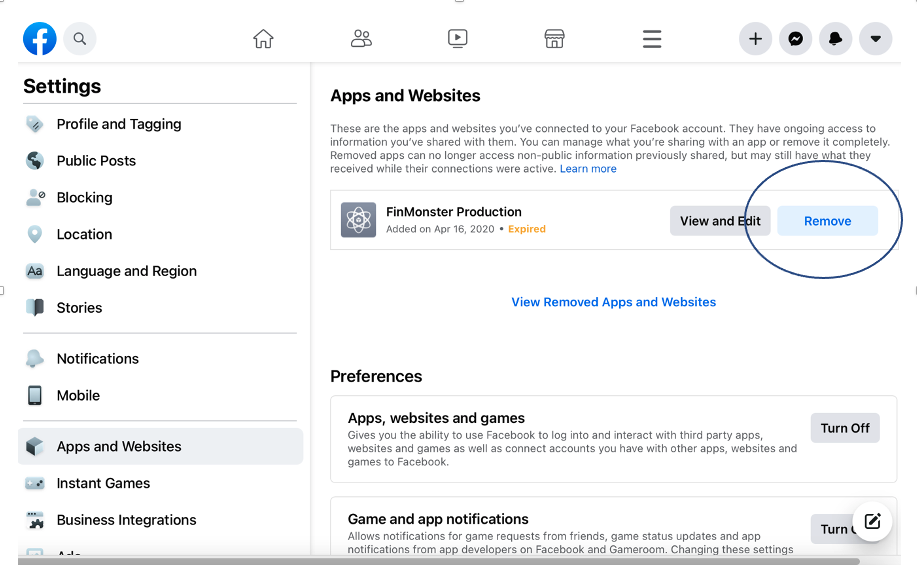 If you wish to delete user account data, you have to request us to delete your account. Subject to your topfacecosmetic.com.bd user account is no longer required in the future, please send your request with account registered email to info@topfacecosmetic.com.bd. Your account will be deleted and all data will no longer be saved.